2022 National Senior Games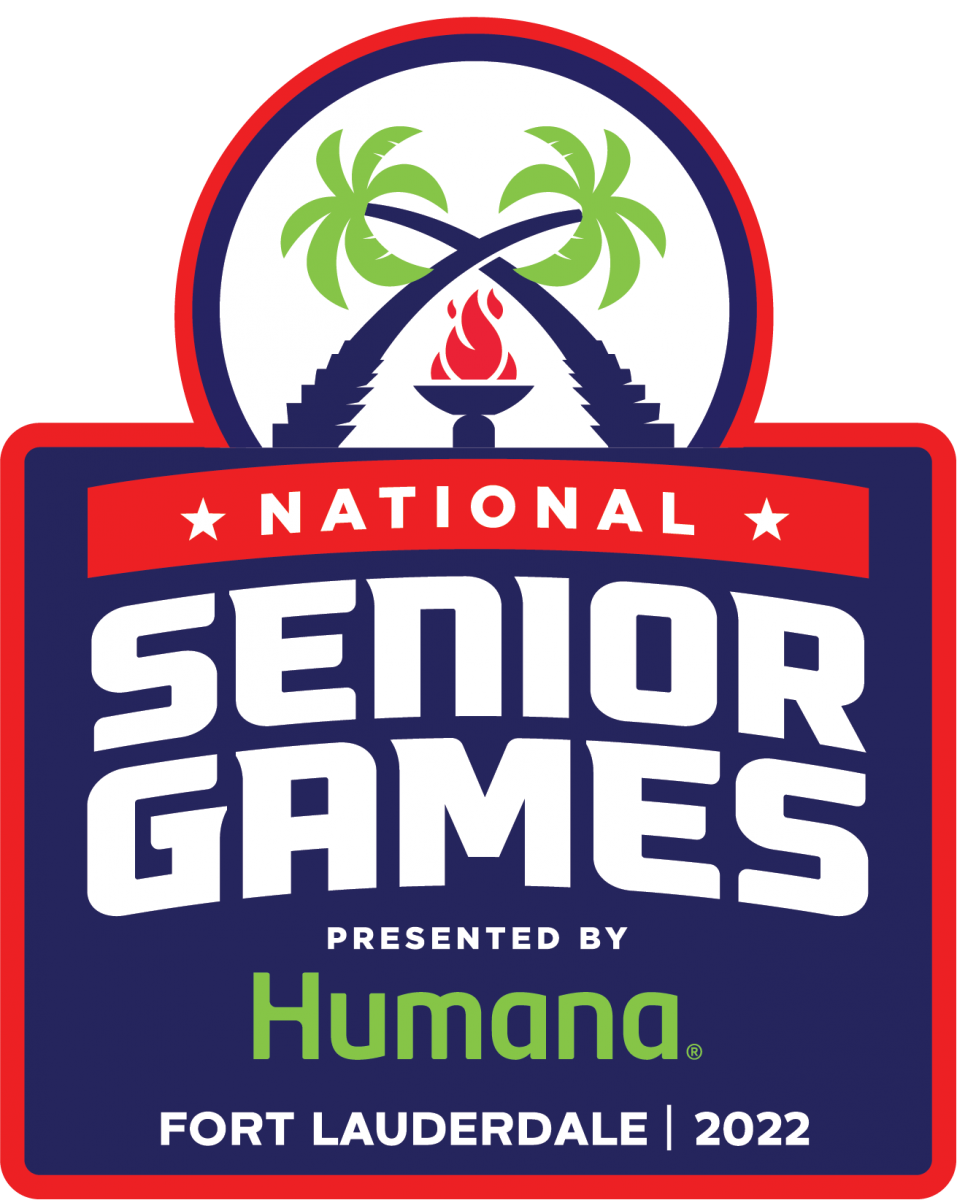 The November 2021 National Senior Games has been postponed to May 10-22, 2022.
Because of this there is an:
EXTENDED QUALIFYING PERIOD: The qualifying period for the National Senior Games in Fort Lauderdale, Florida has been extended to December 31, 2021.
This does not replace the adjusted qualifying standards that were in place last year, it is just another chance to qualify and be ELIGIBLE to register during the priority registration period when it opens.
This does not mean an automatic guarantee into Nationals as the number of registrants may be limited for certain sports/events and registration could reach capacity at any point during the Priority Registration Period or the Open Registration Period. NSGA is unable to guarantee entry into the National Senior Games.
The bottom line though is that our 2021 events offer this extended qualifying opportunity! Come join us in 2021.
Please click here to view the following documents:                       
·      An explanation of the qualifying process
·      A question- and- answer sheet
·      A list of all Tennesseans who have qualified
For more information, visit www.nsga.com.