Hall of Fame
We are thrilled to announce that the Tennessee Senior Olympics established a Hall of Fame in 2017.  Scores of exceptional athletes and key volunteers have graced our system. Honoring these individuals will be an exciting time for our organization.
The purpose of the Tennessee Senior Olympics HALL OF FAME is to recognize and honor outstanding athletic performances as well as outstanding contributions that have made our organization successful. 
Submissions for the 2019 Hall of Fame have concluded.  Thank you for your participation.  Nominations for the 2020 class will open in early 2020. 
---
2019 Hall of Fame Inductees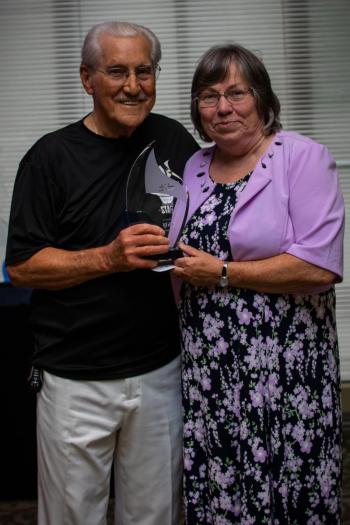 Frank Baker (pictured above on left)
Mary Tim Burgin
Linda Kauffman (pictured above on right)
Hollyce Kirkland
Note:  Hollyce Kirkland and Mary Tim Burgin were in Albuquerque representing TN during the ceremony.  Each of these exceptional ladies will be officially inducted in at the 2020 state finals.
---
2018 Hall of Fame Inductees
:
Click this link to read about their accomplishments: Hall of Fame Inductees 2018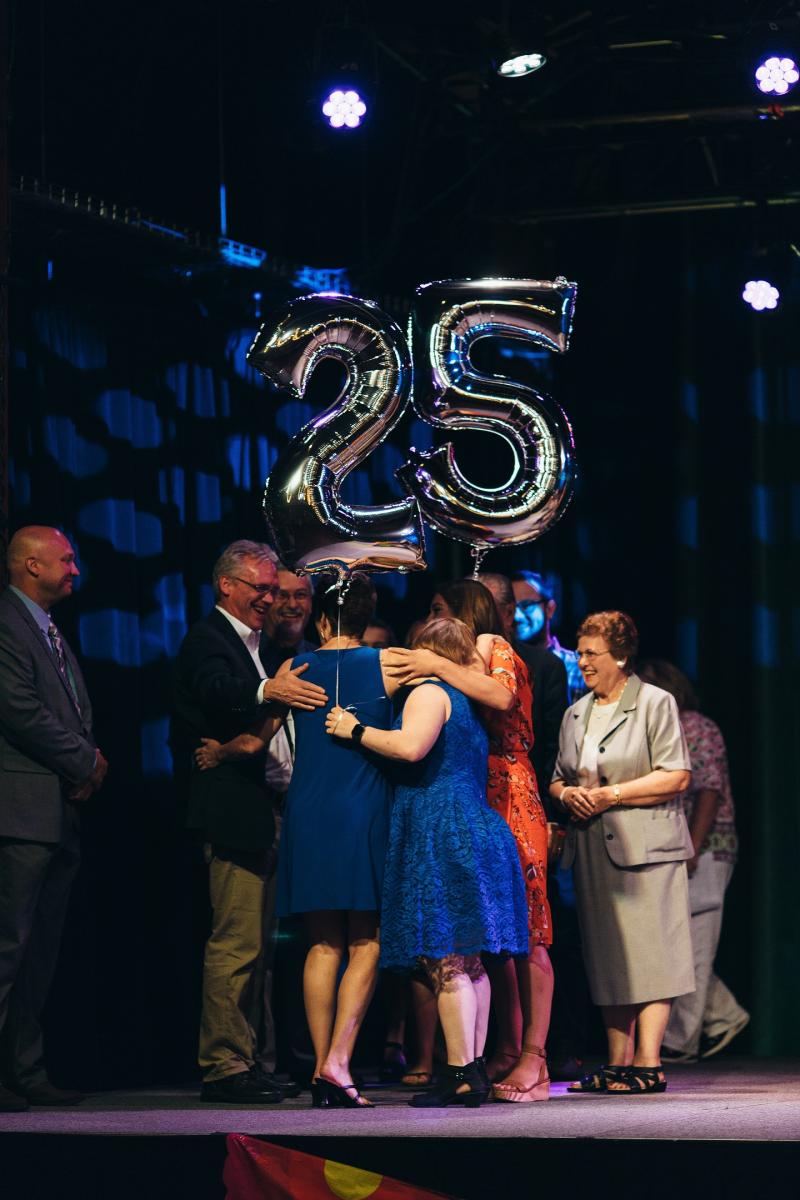 Bo Deaton
John Disterdick
Bill Lauer
Georgia Phillips
Christine Dewbre (surprise induction)
Slideshow for Bo Deaton, John Disterdick, Bill Lauer, Georgia Phillips - https://www.youtube.com/watch?v=WQtbsb1A6Oo&feature=youtu.be
Slideshow for Christine Dewbre - https://www.youtube.com/watch?v=Gg1WbqAYBZo&feature=share
---
2017 Hall of Fame Inductees: 
Click this link to read about their accomplishments: Hall of Fame Inductees 2017
            Charlie Baker
            Warren Barger
            Margaret Jones
            Robert Jones
            Eddie Liscovec
            Joanne Ramsey, posthumously