Golf
Changes made after 6/13 will not be reflected in these reports.
2019 Golf Tournament Foursomes
All medals MUST be collected during the State Final games.  The TSO will NOT mail medals after the games.  If you must leave before medals are awarded, please have a friend/athlete check your place and pick it up for you.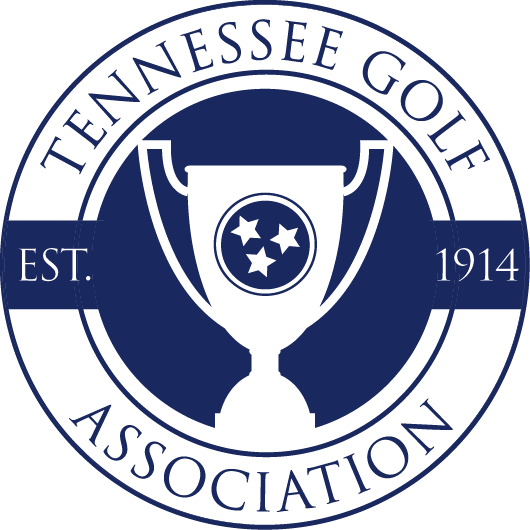 Golf Events:  2 day, 36 hole tournament / Scratch / Golfers are divided into five year age groups 50-54, 55-59. 60-64 etc.
Venue Location:  Heatherhurst Golf Club
Address:  
421 Stonehenge Drive
Fairfield Glade, TN 38558                                                                                                    
931-484-3799
Competition Dates: 
June 17 and 18, 2019 - 8am Shotgun

Course:
Heatherhurst Golf Club

2019 Cumberland County Playhouse Flyer - consider a night out for a musical.  "Consistently, Cumberland County Playhouse presents the best musical theater offerings you're likely to find outside of New York City." - BroadwayWorld.com
2019 Stonehaus Winery Flyer - Free wine tasting, gift shop, wine sales and more.  If you would like ot schedule a tour of the Winery on Sunday 6/16, please contact Rob Ramsey 931-484-9463.
Golf Check-In Information:  
Golfers will check-in at the course.  You may check-in at the following times for the tournament:
Sunday, June 16th 4 - 6pm
Monday, June 17th 7 - 8 am
Please have a photo ID with you.  Check in to receive your shirt etc.  The driving range will be open. 
New Rule: A triple bogey maximum will be allowed at each hole. Balls should be picked up once this occurs and score should be recorded. Survey comments prompted this change as to help with slow play.
Dress Code:  Collar shirt
Awards: Medals will be awarded to first, second, and third place winners in each age group.
Golf Hotel Information:  Please visit http://tnseniorolympics.com/hotel-information
2019 Crossville Hotel Accomodations List
Tees:
Tees: Women: Red
Men 80+: Gold
Men 50-79: White
Nationals Qualifying: 
This is not a qualifying year for Nationals. 

Practice Rounds:
Advance tee times MUST be made through Central Tee Times.
Tee times may be made up to 5 days in advance by calling (931) 484-3729 or (800) 624-8755. Please do not show up without a tee time.  You may NOT rent a cart to ride the course.
You will need to let the tee time office know you are making a time for a practice round and you are with the TSO.  Thank you for your cooperation.
Inclement Weather:
Unless the weather is very threatening with lightning or torrential downpours we plan to play.  Please call the course at 931-484-3799 to check for changes in the event of this type of weather.